Just to say Thank You for the speedy delivery of my order!
Came across you by accident, and am really pleased I did.
Time was against me, trying to find my Dad a card - but you got them to me quickly, so I can send them back 'Up North' in time for his birthday!
I struggle every time with him - he does not like golf, fishing, football, drinking beer, or dogs - so I am snookered every birthday/Fathers day.
Thank you for thinking of the boring men out there, who only leave the house twice a week to shoot Clay discs!!
I am not on any social media, so apologise for not being able to "like" you anywhere.
Kind regards
Andie Ridley
Fantastic! Received the cards i ordered the next day. EXtremely happy with the cards, they are vibrant, funny and such good quality. Thank you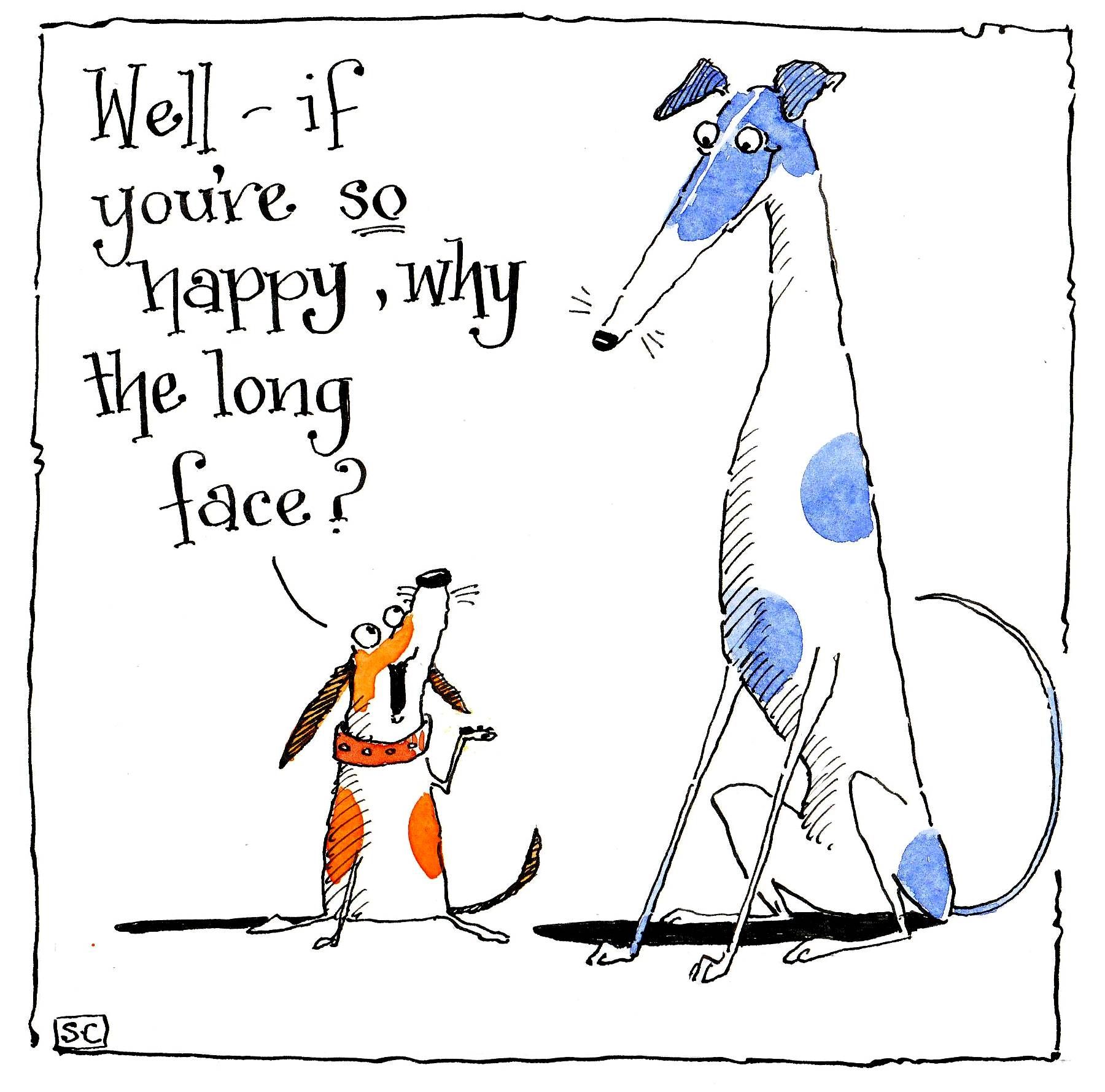 Having spent ages looking at the obvious online card companies- nothing was particularly suitable .
Ordered a card for a friends retirement- just perfect!
HIgh quality card , right sentiment, perfect illustration and prompt delivery despite the Bank Holiday.
Will definitely order again !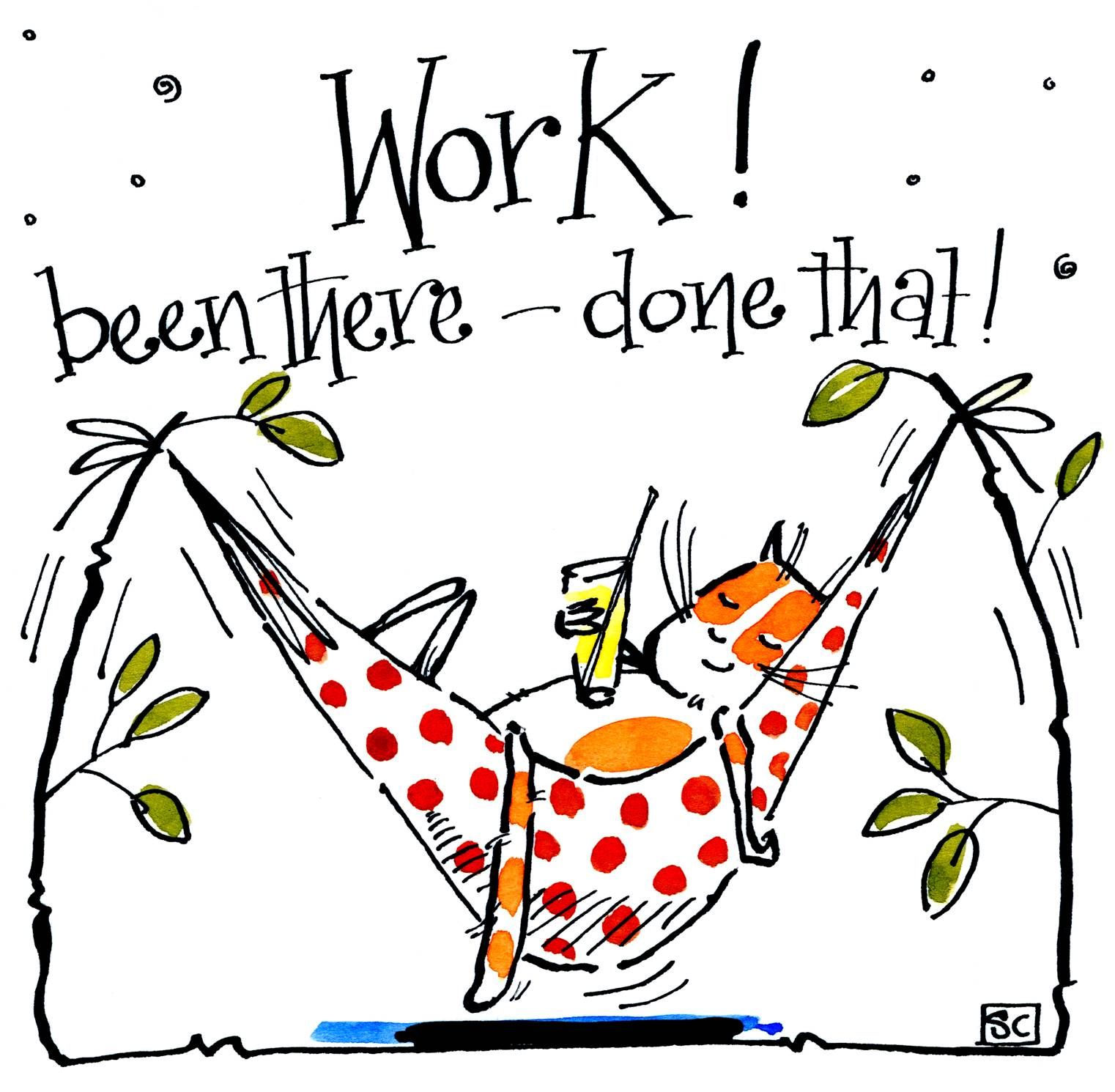 Elizabeth Poraj-Wilczynska
These greetings cards are the best I have ever seen. They cover every possible occasion and are so artistic, witty and just wonderful. The recipients of my cards often get in touch to say how much they loved their cards.
The webpage is so user friendly and I love the fact you can just search for an occasion and a myriad of cards pop up. Once I place the order it just takes a day or two to receive the cards. A fast and efficient service that I can recommend unreservedly!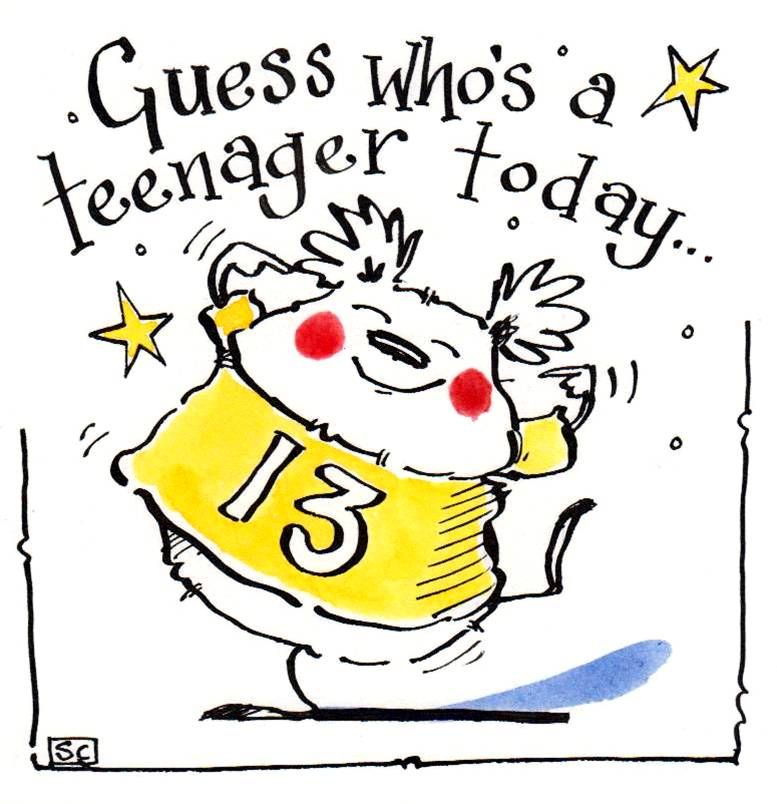 Just want to say thank you for the prompt postage of the cards I ordered a few days ago, they arrived today.
I just LOVE your cards, have ordered from you before, and will be doing so again. They offer something different and it's a pleasure browsing through your website.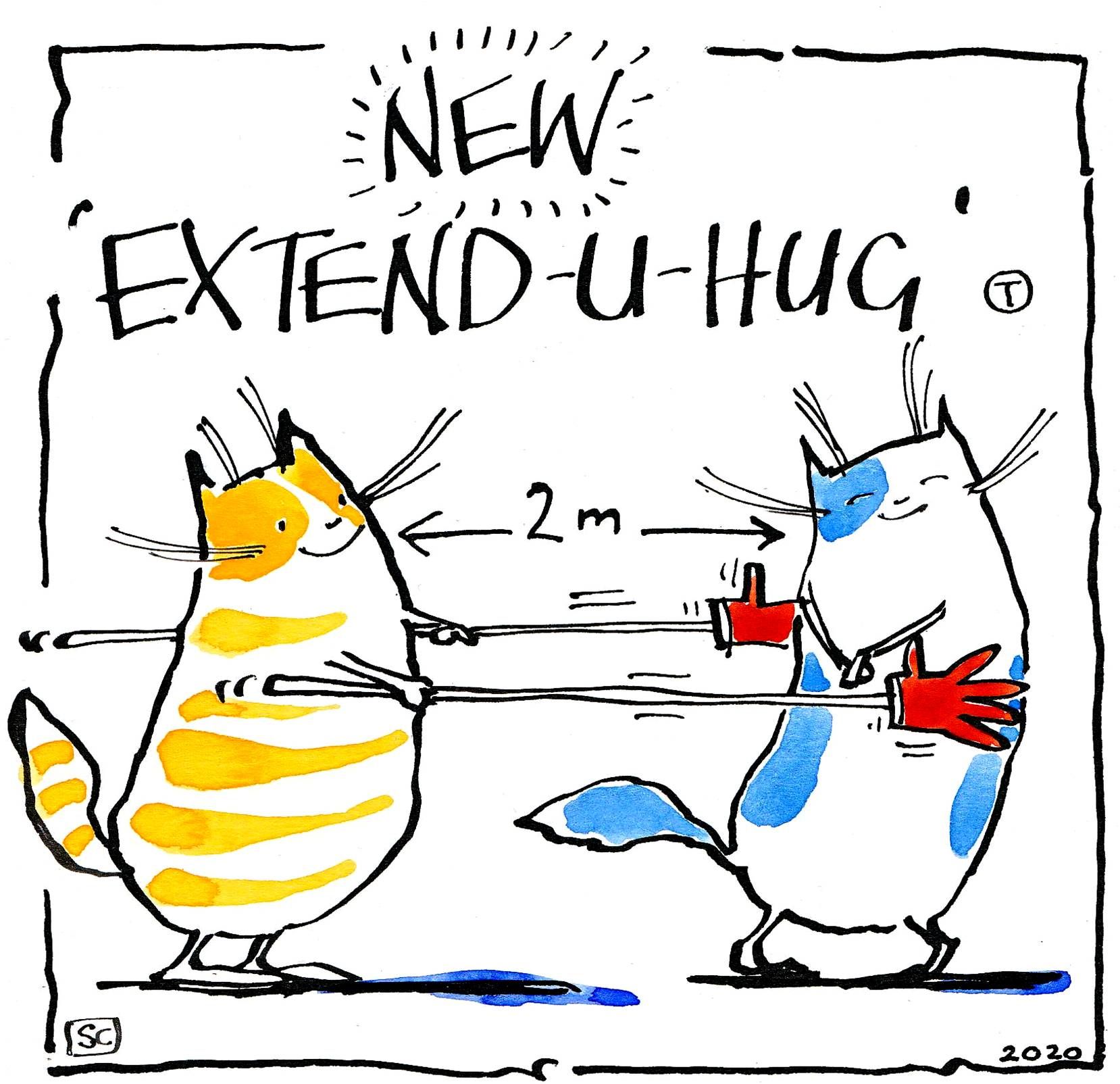 Love your cards, Thankyou for such a speedy delivery.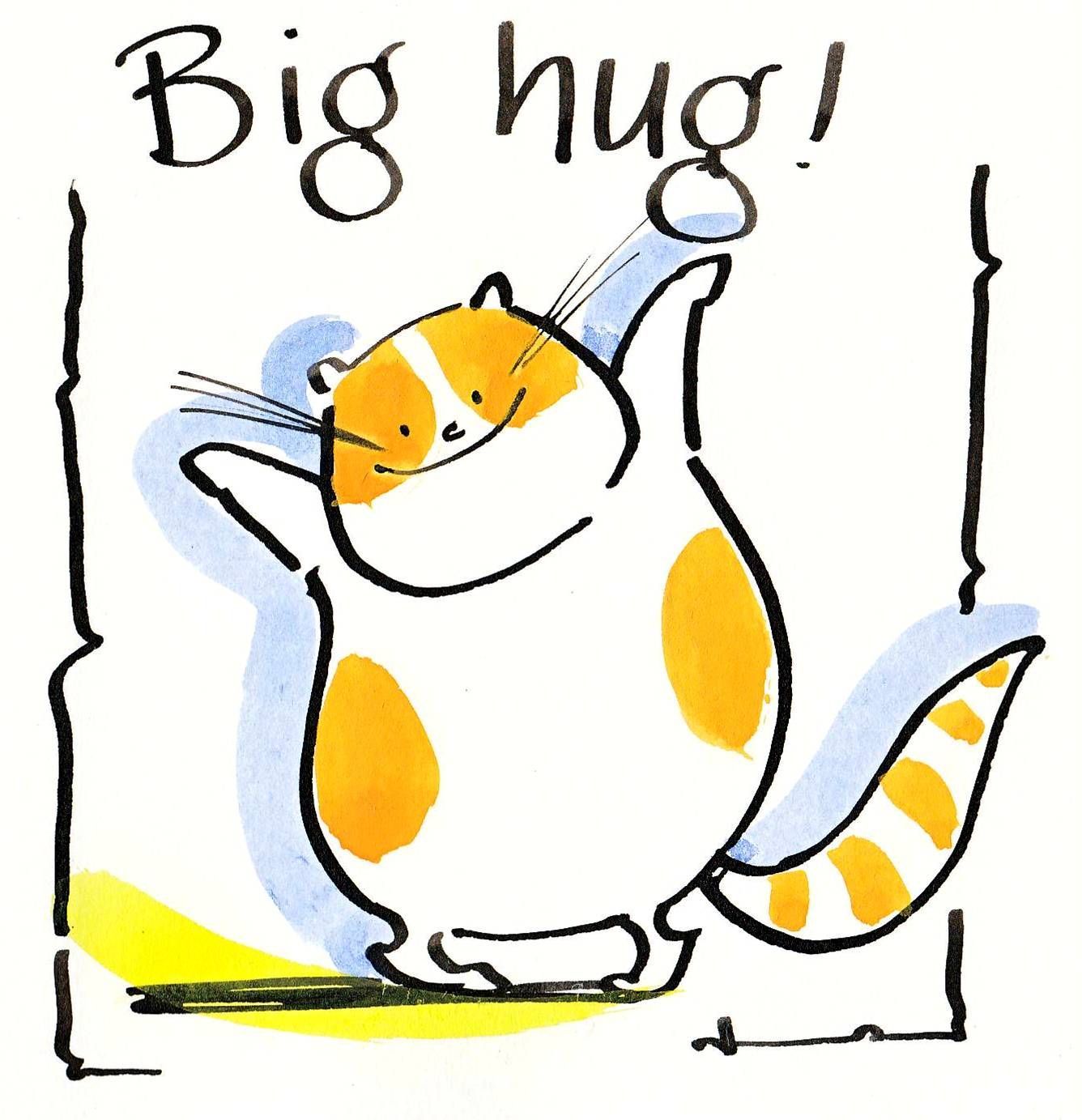 Thank you love your cards ever since I bought my first in Masham market. Reasonable price and quick delivery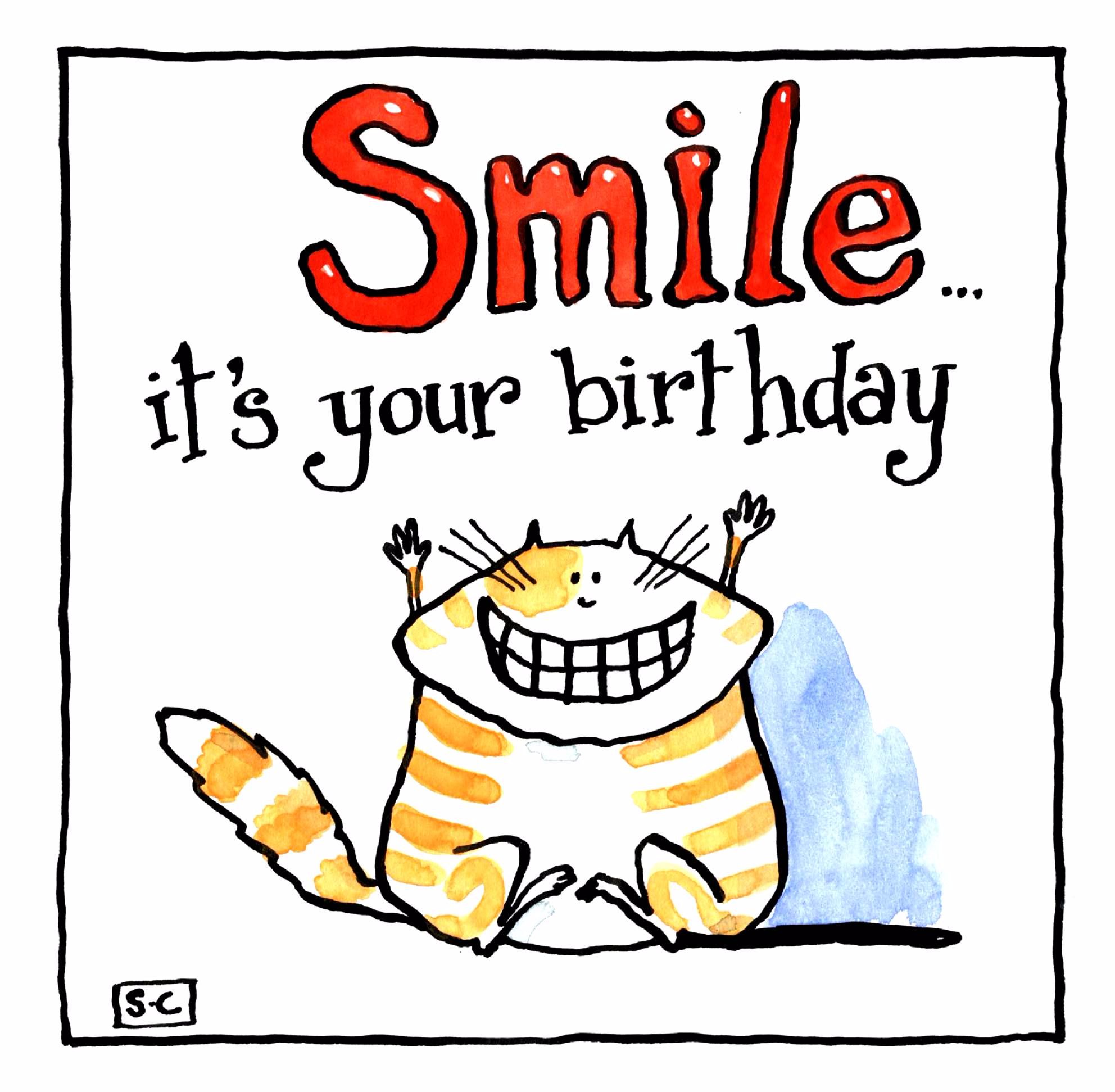 What service! Thank you so much. The cards arrived this morning.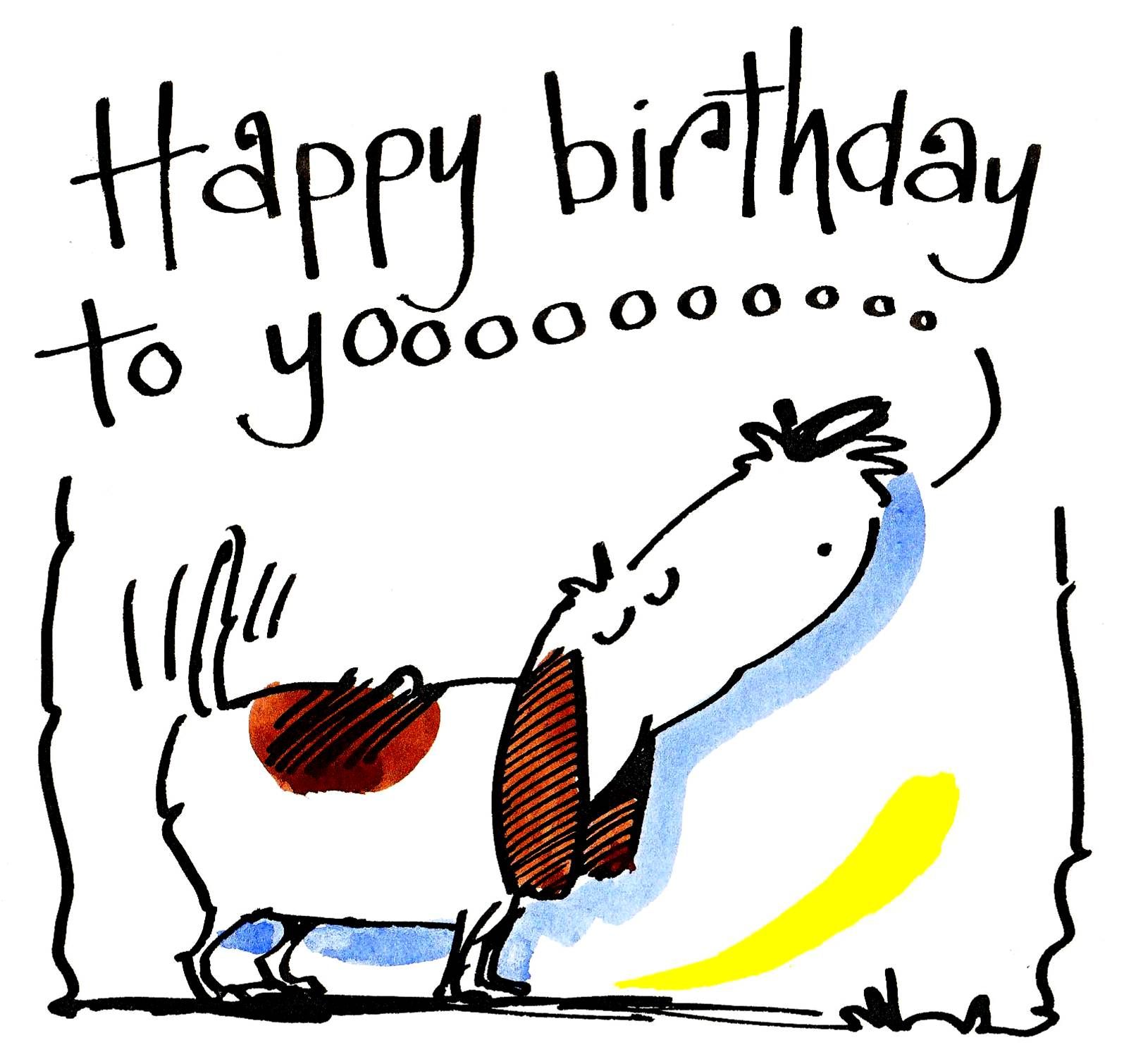 Brilliant cards, thank you! So much choice! Gill Shipp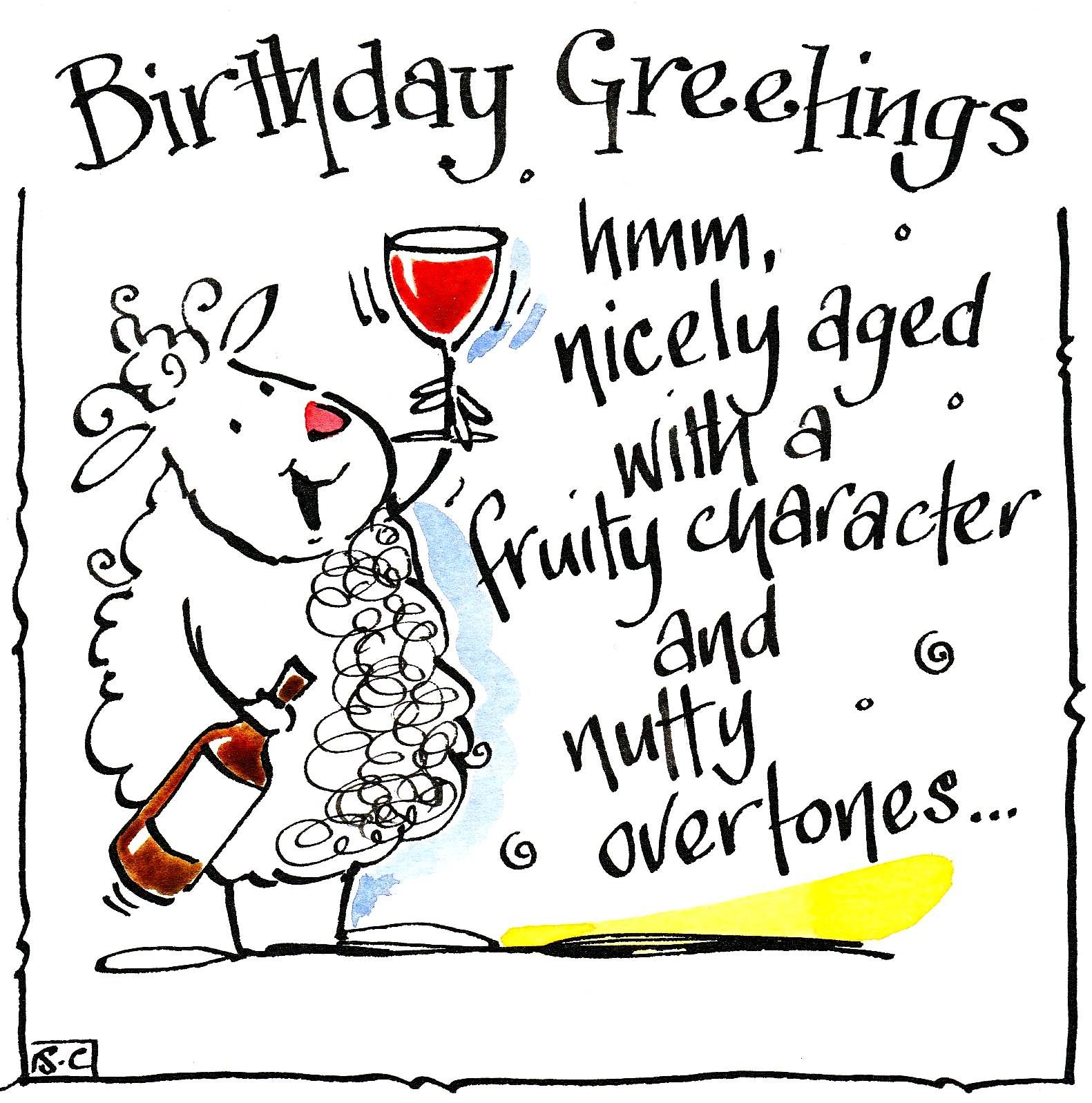 If you would like to let us know what you think of our cards & our service & would like to share your views on our website please fill in the form below
Thank you for submitting our Testimonial Form.