If you would like to let us know what you think of our cards & our service & would like to share your views on our website please fill in the form below
Thank you for submitting our Testimonial Form.
Elizabeth Poraj-Wilczynska
These greetings cards are the best I have ever seen. They cover every possible occasion and are so artistic, witty and just wonderful. The recipients of my cards often get in touch to say how much they loved their cards.
The webpage is so user friendly and I love the fact you can just search for an occasion and a myriad of cards pop up. Once I place the order it just takes a day or two to receive the cards. A fast and efficient service that I can recommend unreservedly!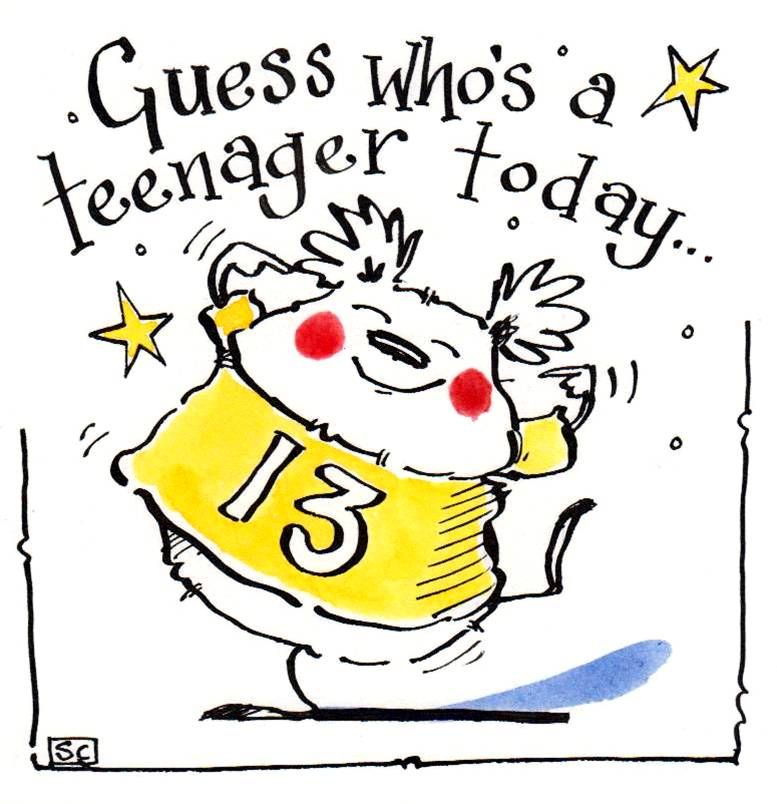 Just want to say thank you for the prompt postage of the cards I ordered a few days ago, they arrived today.
I just LOVE your cards, have ordered from you before, and will be doing so again. They offer something different and it's a pleasure browsing through your website.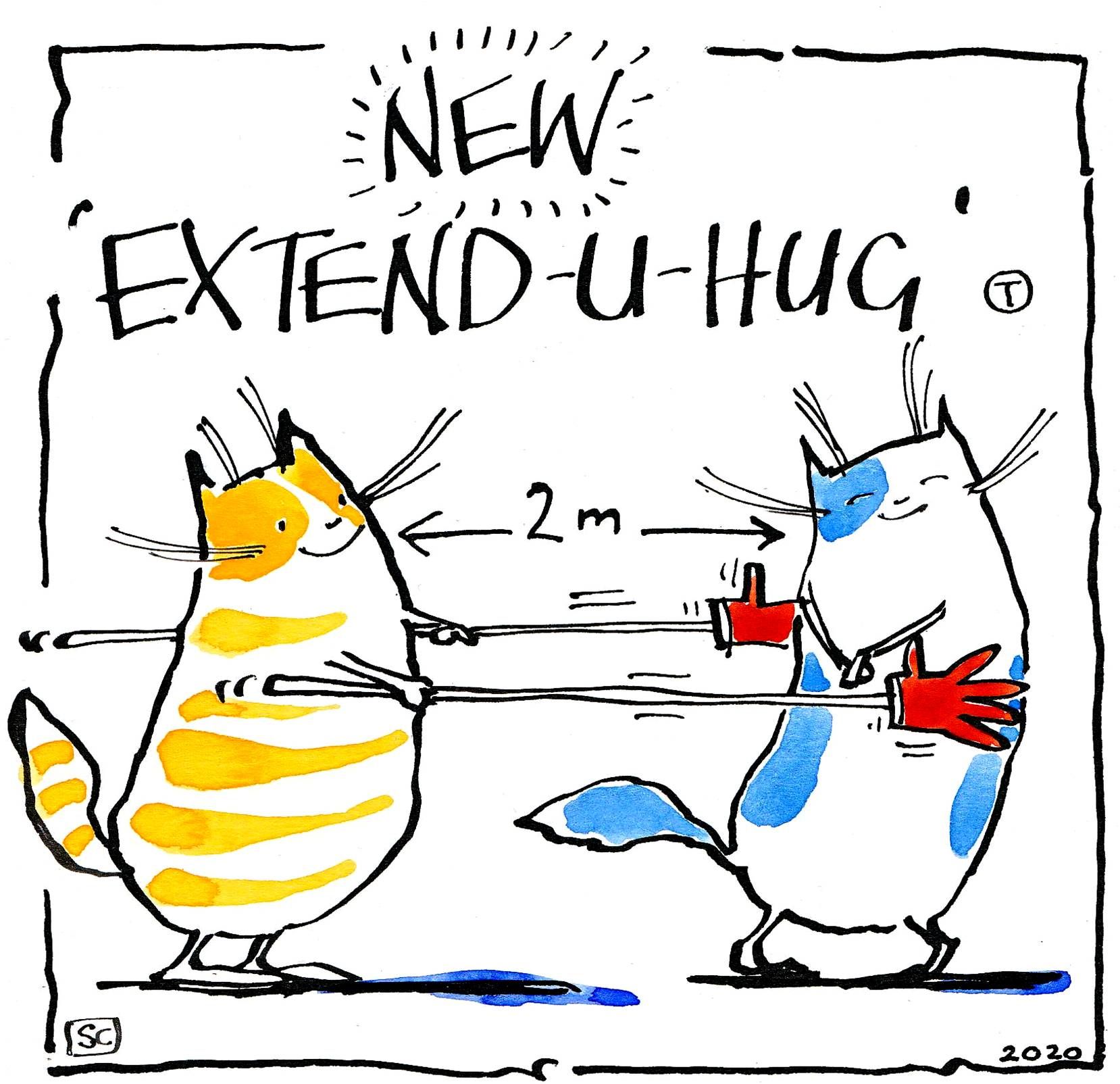 Love your cards, Thankyou for such a speedy delivery.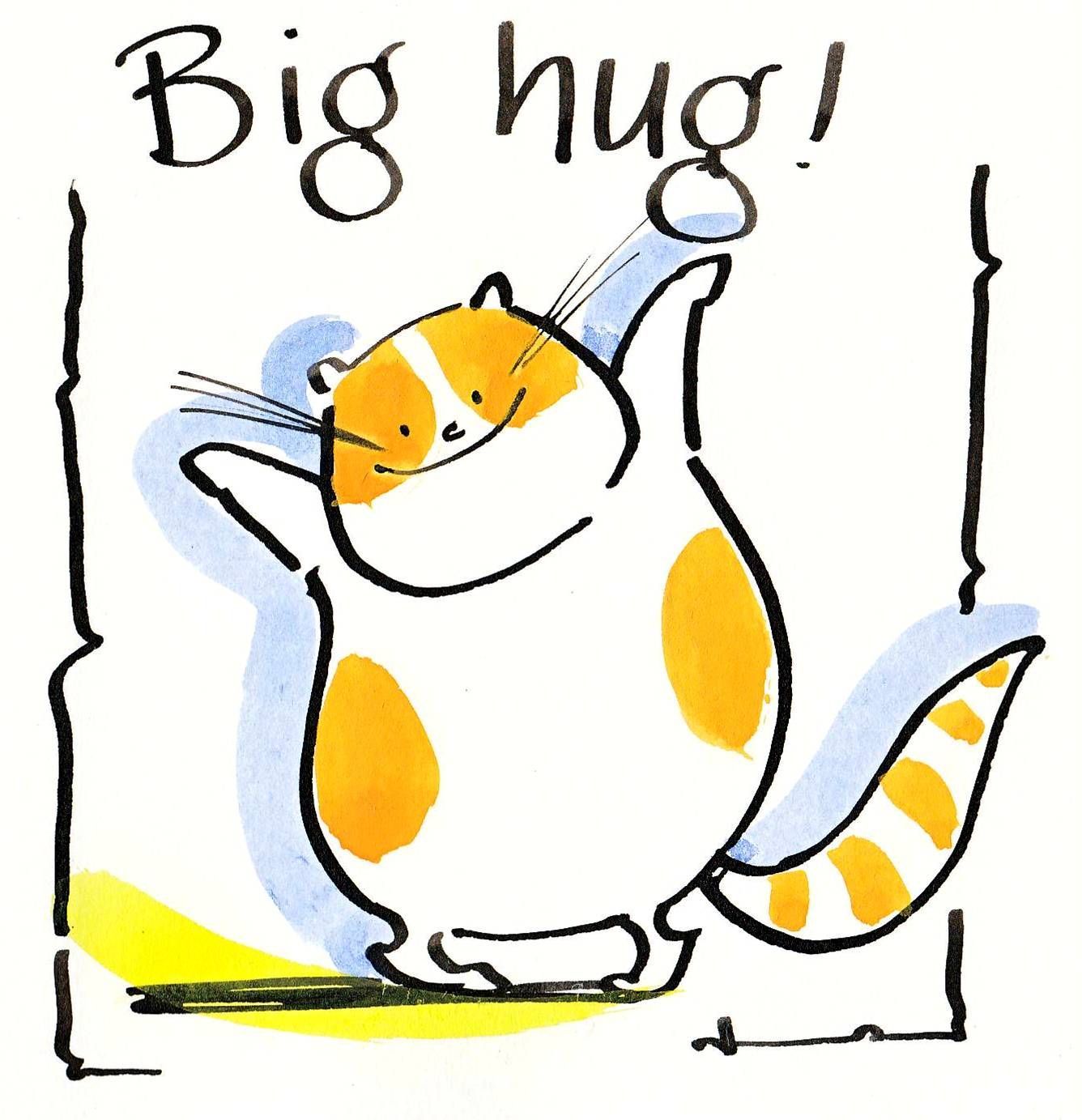 Thank you love your cards ever since I bought my first in Masham market. Reasonable price and quick delivery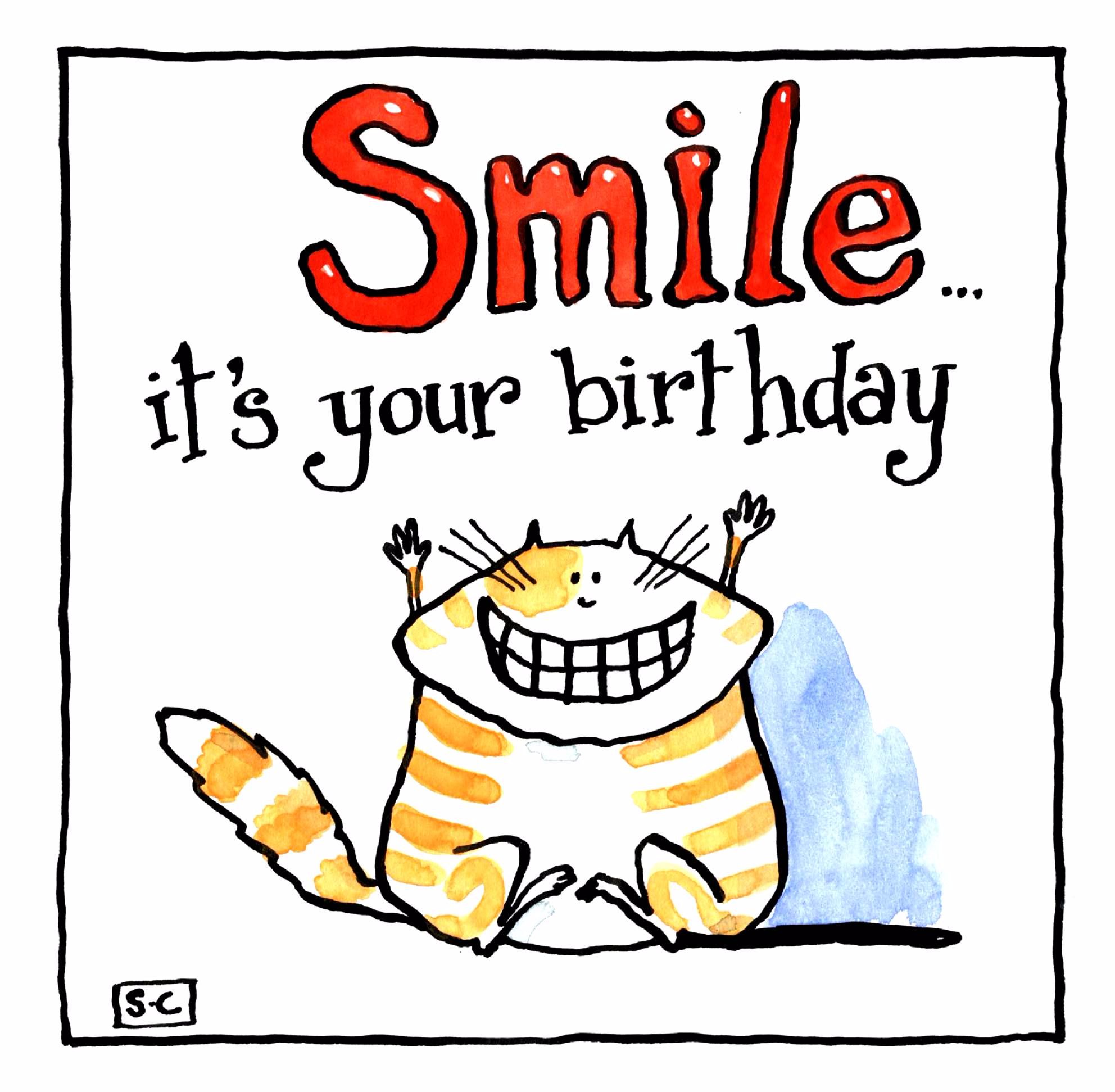 What service! Thank you so much. The cards arrived this morning.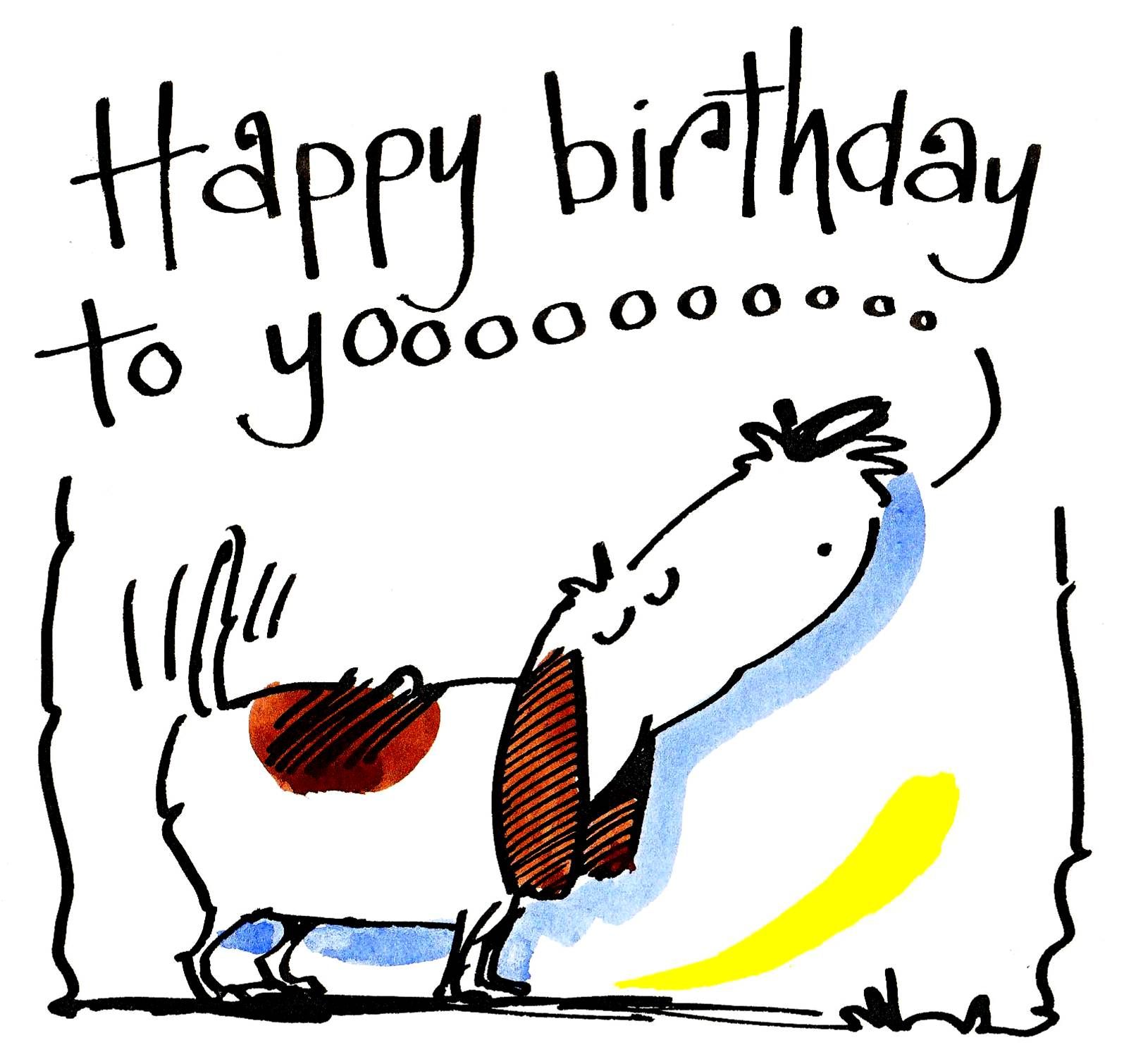 Brilliant cards, thank you! So much choice! Gill Shipp